Dress - Heart & Soul (Kohl's)
It's been awhile since I shared any new (or new to me!) work dresses! This dress is actually new, a recent find from the clearance racks at Kohl's. It's a Heart & Soul dress I found in the Juniors section on sale for $11. A deal made even sweeter when I paired it with a 40% off coupon! The top is sleeveless with ruffles along the neckline.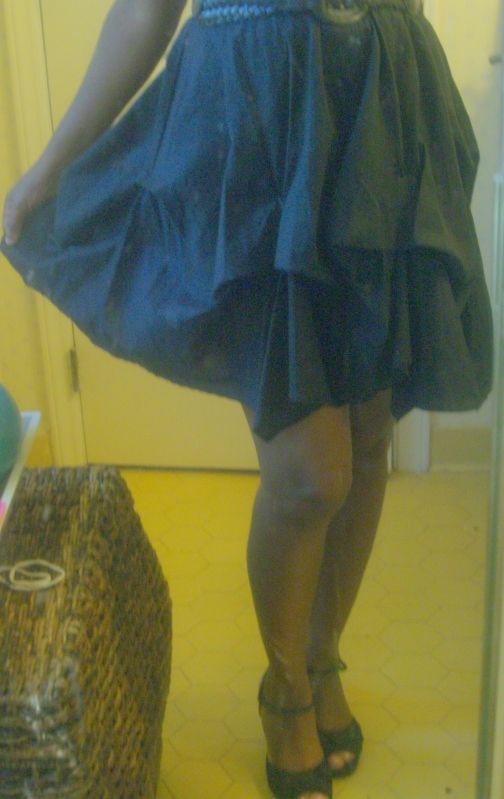 The skirt is pick up style with a belt at the waist. While this is not my usual "vintage inspired" look, I can never pass up a cute dress! Especially one at a great price!
Mary Ellen