The garden is filled with blooms!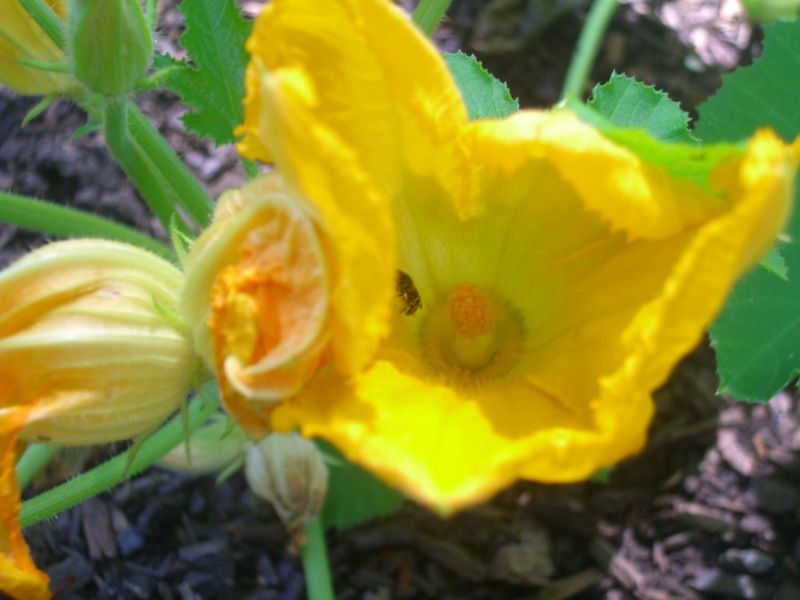 Zucchini blossoms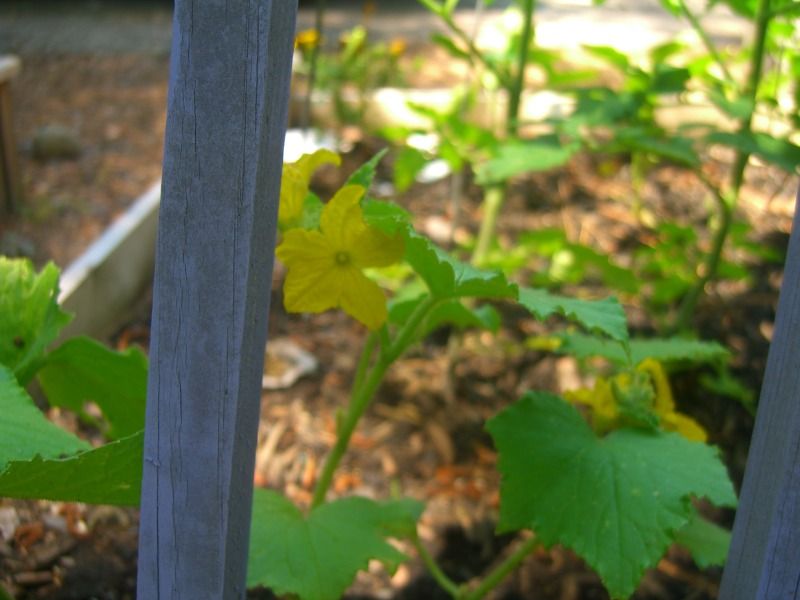 Cucumbers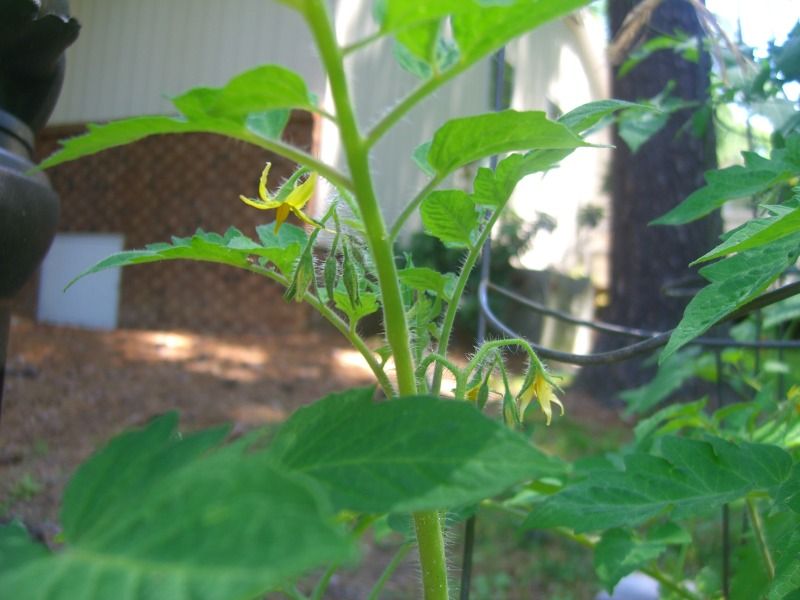 Grape tomatoes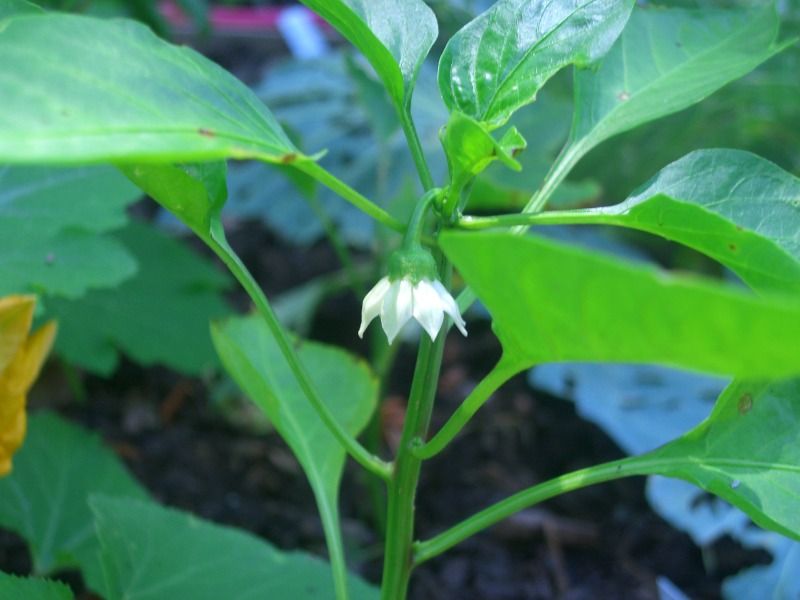 Bell peppers
There are even a few little green tomatoes forming - yay!
Even though this gardening season is still young, I've been thinking ahead to next year. I shared with Dave my idea of expanding to three squares and he agreed! So next year, I'm planning on having two squares for vegetables and one square dedicated entirely to fresh herbs! I can't wait!
Mary Ellen