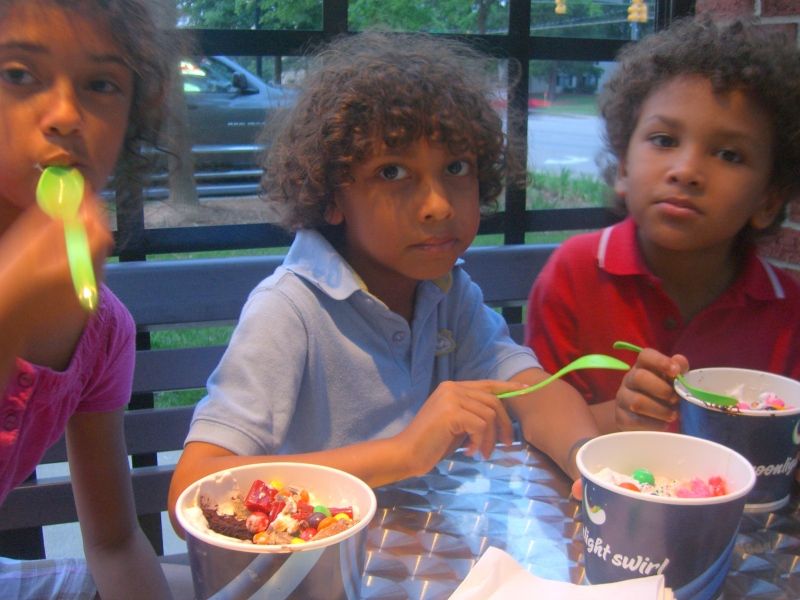 Some days are just ordinary. School, work, home. Rinse and repeat. And then some days are extraordinary with a bit of spontaneity! Like last week after dinner when Dave told the kids they could get ready for bed OR we could go out for ice cream. Guess what they picked! We headed over to
Moonlight Swirl
, a frozen yogurt bar with 12 rotating flavors and TONS of toppings!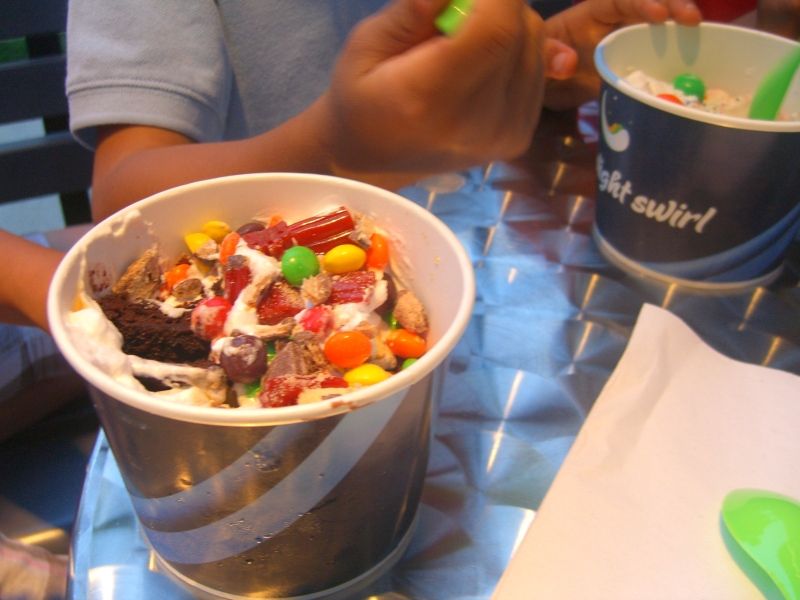 The kids made their own interesting creations...
I made my personal favorite - a walnut sundae. As a child, I remember going into town to the Dairy Queen (which was only open during the summer months) and ordering walnut sundaes with my family. Back home you could order them by name. But up here, the DQs aren't familiar with this delicious treat. I usually have to explain its contents which are soft serve vanilla, wet walnuts and a cherry on top. But at
Moonlight Swirl
, I can construct my own with LOTS of wet walnuts and LOTS of cherries!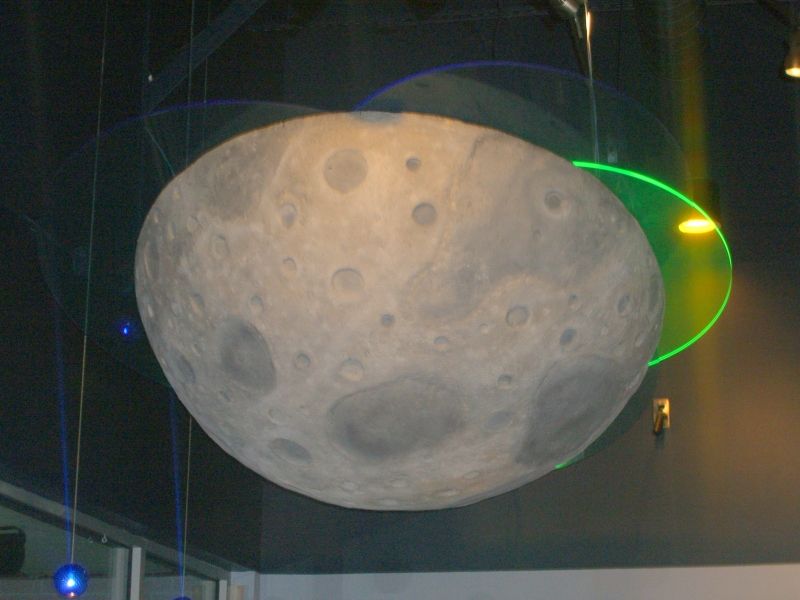 We had fun eating our sundaes under the moonlight!
*****
Speaking of swirling, congrats to Christelyn Karazin and her co-author Janice Roshalle Littlejohn on the release of their new book,
Swirling: How to Date, Mate and Relate, Mixing Race Culture and Creed
. Christelyn runs the very popular site
Beyond Black & White
; a lifestyle blog, forum and magazine all in one for black women dating or married to men outside of their race or culture. Like moi! Congrats ladies! I have a feeling this is going to be a best seller!